Rapid Response Grant Pages
Rapid Response Grants Awarded
Rapid Response Grants Awarded
Overview
Responding to critical current issues
The AAA-ICDR Foundation established the Rapid Response Fund to support critical programs outside of its regular grant cycle. The Rapid Response Fund enables the Foundation to quickly award grants to not-for-profit 501(c)(3) organizations whose work fits the Foundation's mission and addresses urgent current events. Grants awarded through the Rapid Response Fund are generally $25,000 each. Potential grantees are identified by the Foundation and invited to apply.

$400K
IN GRANTS FUNDED
Since inception in 2021 the Foundation has funded $400,000 in Rapid Response grants.

$50K
AVERAGE GRANT 2023
The average Rapid Response grant amount in 2023.

12
GRANTS FUNDED
Since inception in 2021 the Foundation has awarded 12 organizations in support of urgent issues.
Community Based Organization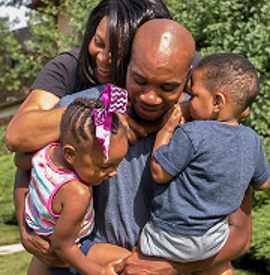 Organization
Metropolitan Family Services
Chicago
Grant Purpose
To support Metropolitan Family Services' work collaborating with hyper-local community based organizations, Outreach Workers and Peacekeepers to engage with the community to provide conflict resolution support. Including, mediation both between individuals and groups, establishing non-aggression agreements between rival groups so they will not initiate conflict and deploy conflict response and prevention units to respond to crises to provide de-escalation support to mitigate violence and victimization of Chicago youth.
Grant amount
$50,000
MISSION
To provide and mobilize services to strengthen families and communities.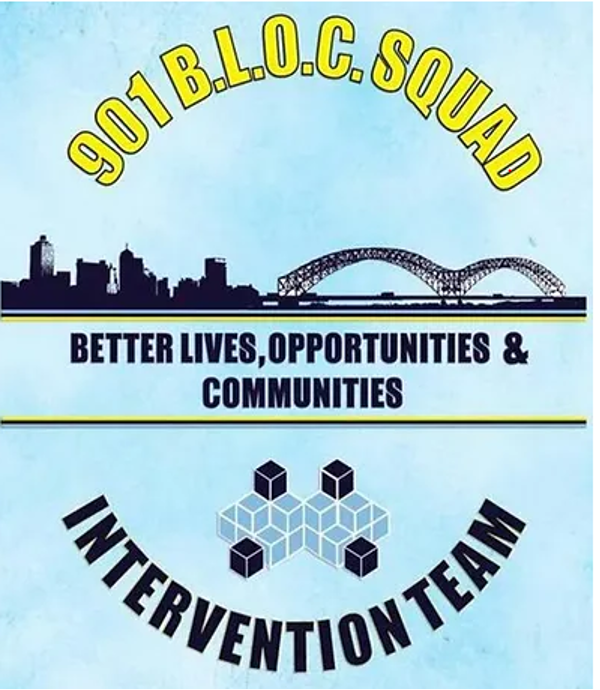 Organization
901 Bloc Squad
Memphis, TN
Grant Purpose
To supports 901 Bloc Squad's work utilizing conflict resolution skills to prevent retaliatory violence, holding monthly youth round tables, providing mentoring, convening mediations to address conflict, conducting community organized facilitated dialogue and conflict resolution workshops, among other community engagement services.
Grant amount
$50,000
MISSION
To equip, empower, and bridge the gap of at-risk youth and their families.