Rapid Response Grant Pages
Rapid Response Grants Awarded
Rapid Response Grants Awarded
Overview
Responding to critical current issues
The AAA-ICDR Foundation established the Rapid Response Fund to support critical programs outside of its regular grant cycle. The Rapid Response Fund enables the Foundation to quickly award grants to not-for-profit 501(c)(3) organizations whose work fits the Foundation's mission and addresses urgent current events. Grants awarded through the Rapid Response Fund are generally $25,000 each. Potential grantees are identified by the Foundation and invited to apply.

$300K
IN GRANTS FUNDED
Since inception in 2021 the Foundation has funded $300,000 in Rapid Response grants.

$50K
AVERAGE GRANT 2022
The average Rapid Response grant amount in 2022.

10
GRANTS FUNDED
Since inception in 2021 the Foundation has awarded 10 organizations in support of urgent issues.
Community Based Organization
Utilizing mediation and facilitated dialogue to assist Ukrainians following the Russian invasion: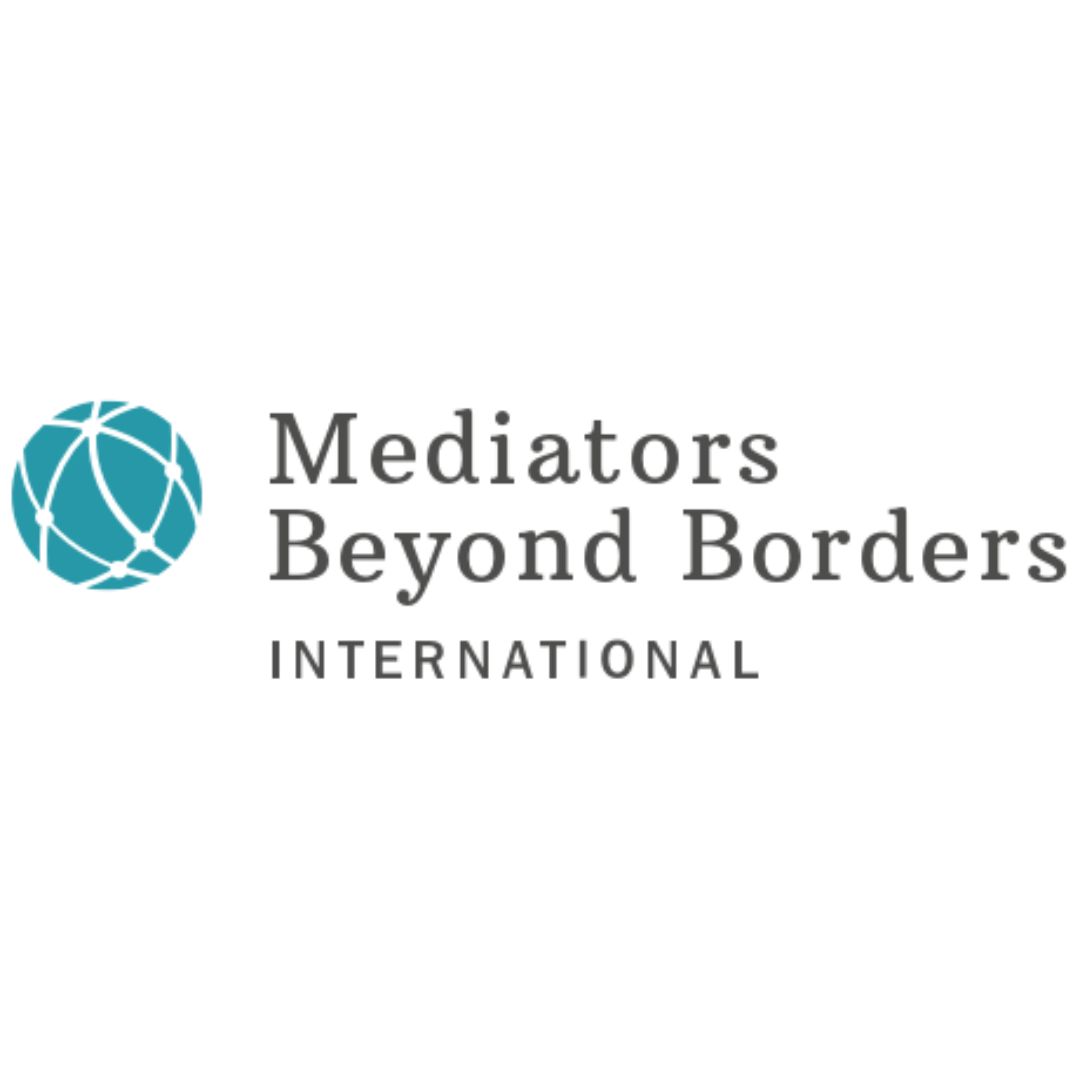 ORGANIZATION
Mediators Beyond Borders International
International
GRANT PURPOSE
Work in partnership with the National Association of Mediators of Ukraine on trauma awareness for mediators and dialogue facilitators. That partnership is dedicated to not only reducing conflict and violence, but also to improving access to justice in Ukraine and helping displaced Ukrainians.
GRANT AMOUNT
$75,000
MISSION
We build local capacities for peace, advocate for mediation, and facilitate the transformation of conflict globally.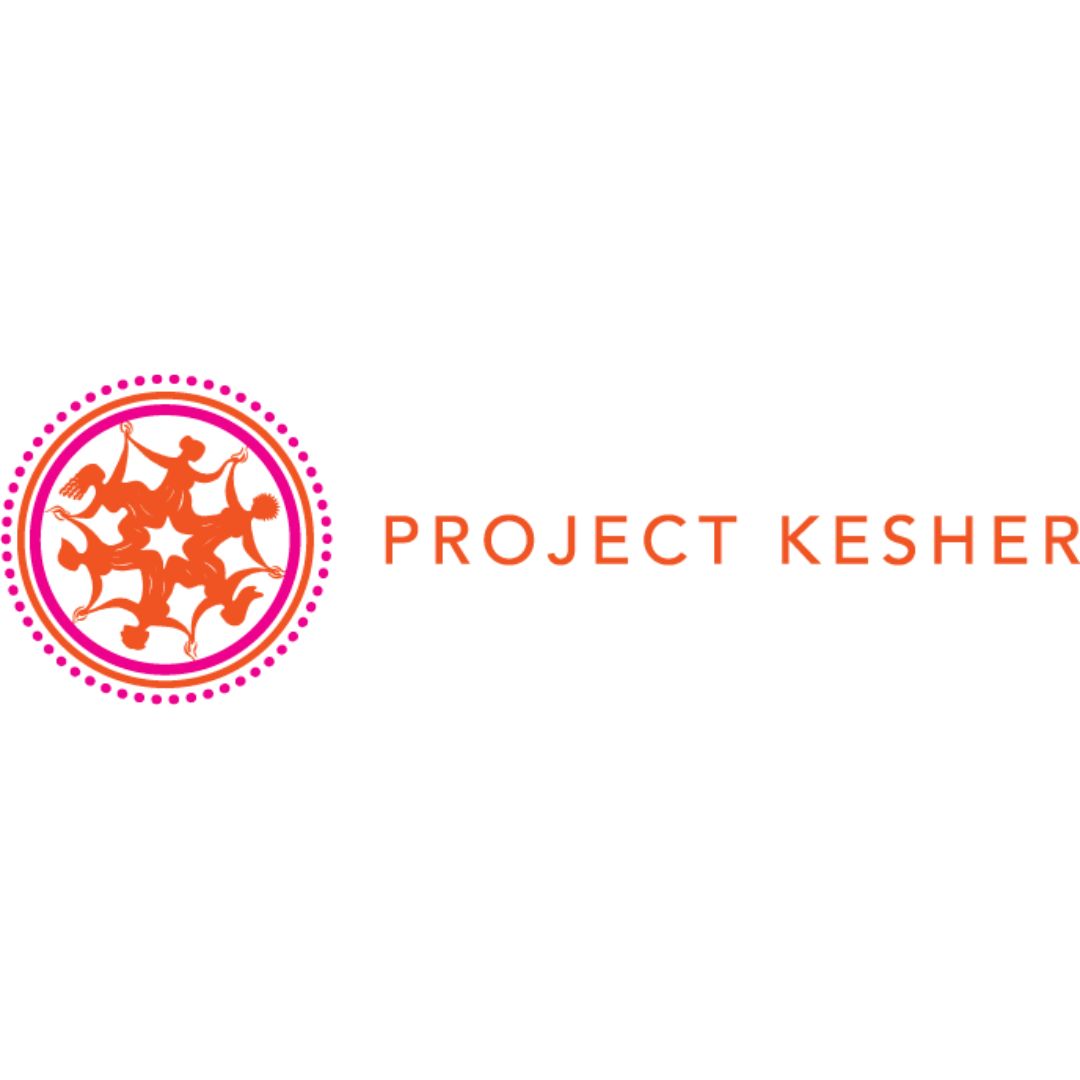 ORGANIZATION
Project Kesher
International
GRANT PURPOSE
The grant purpose is to empower Ukrainian women leaders with the knowledge and skills to get a seat at the table and impart mediation based practices in negotiations to promote gender equality and a post-war vision that inspires hope. The grant will also go towards mentoring participants in integrating mediation tools in their community building work. To learn more, visit.
GRANT AMOUNT
$25,000
MISSION
Project Kesher's mission is to build Jewish community and advance civil society by developing and empowering women leaders.