AAA-ICDR Foundation® Awards $740K+ in Grant Funding for Innovative Conflict Resolution Initiatives
Organization Provides Support in 2022 Grant Cycle for Community Programs Designed to Improve Innovate Crisis Response by Law Enforcement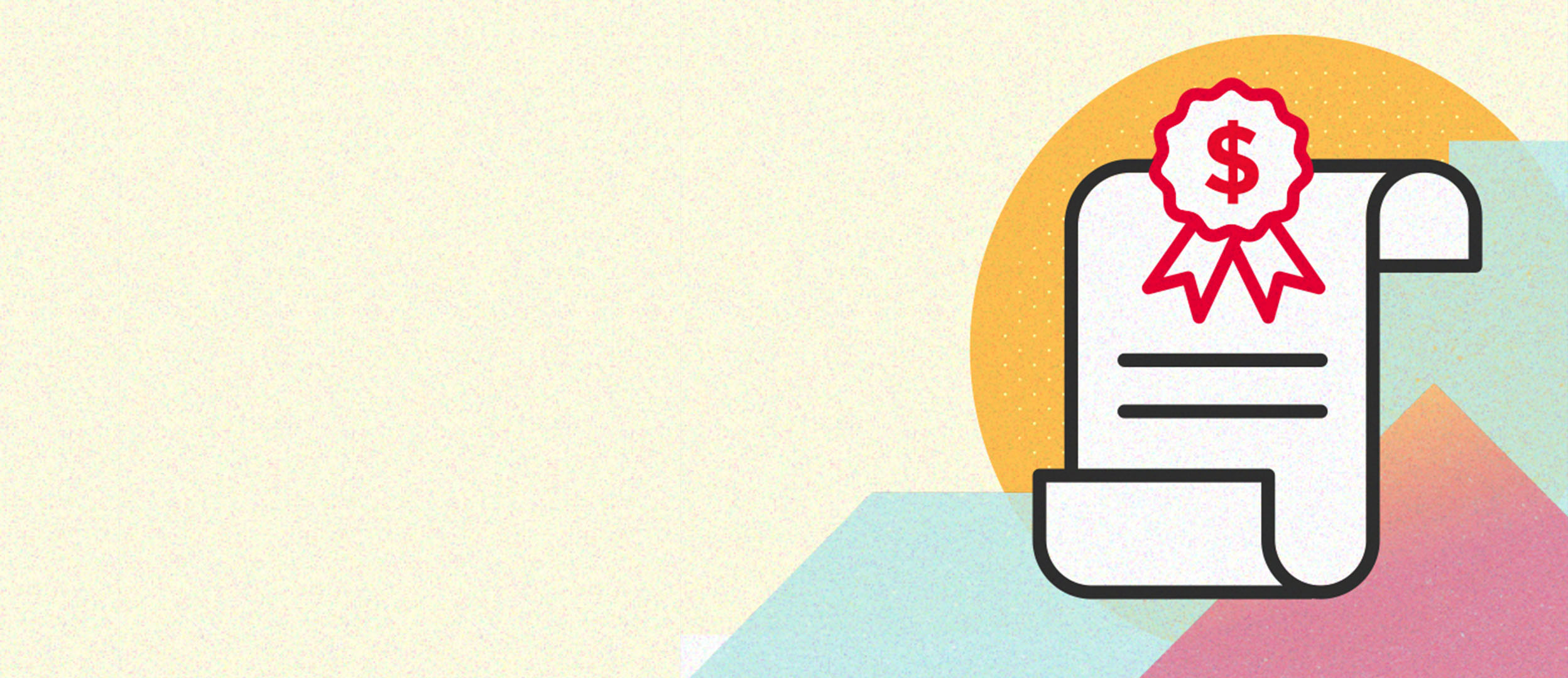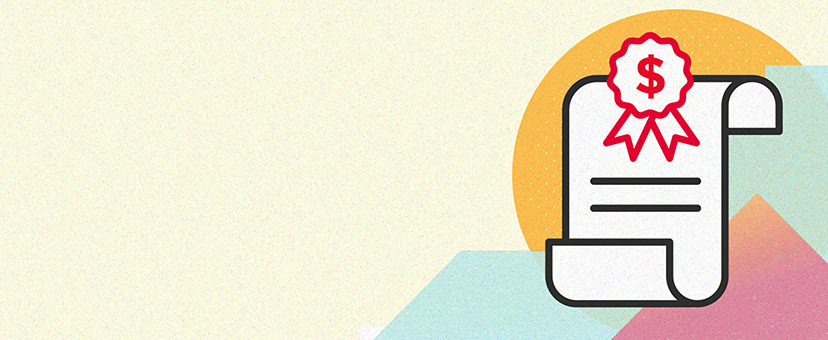 Organization Provides Support in 2022 Grant Cycle for Community Programs Designed to Improve & Innovate Crisis Response by Law Enforcement
NEW YORK, N.Y.—April 7, 2022—The American Arbitration Association-International Centre for Dispute Resolution Foundation® (AAA-ICDR Foundation) announces that it has awarded more than
$740,000 in grants to community initiatives focusing on using alternative dispute resolution (ADR) to facilitate constructive and effective crisis intervention by police and law enforcement.
"In light of the social unrest we have witnessed over the past two years, it is vital to support innovative programs that can bring communities and law enforcement together," said James R. Jenkins, Chair of the AAA-ICDR Foundation. "We believe we have a duty to fund, where we can, community and law enforcement partners that are committed to finding better, and less invasive, violent, injurious and potentially fatal ways of resolving conflict during times of crisis."
Recipients of the AAA-ICDR Foundation's 2022 grant cycle include:
"The principles and processes of alternative dispute resolution can make a positive impact on communities throughout the nation," said Mr. Jenkins. "We are proud to be able to support programs that embrace dialogue and out-of-the-box thinking to increase trust and cooperation between law enforcement and community members."
The AAA-ICDR Foundation has awarded more than $3.75 million since its inception in 2015. To learn more about the Foundation's mission to fund high-quality, innovative programs which advance arbitration, mediation, and other ADR processes, please visit https://www.aaaicdrfoundation.org/aboutus.
About the AAA-ICDR Foundation
The American Arbitration Association-International Centre for Dispute Resolution Foundation (AAA- ICDR Foundation) is a 501(c)(3) not-for-profit organization that is able to solicit donations and provide grants to fund a range of worthy causes that promote the Foundation's wide-reaching
mission, which is to support the use and improvement of dispute resolution processes in the United States and internationally.
Its focus includes fostering measures that reduce potential escalation, manage and resolve conflicts; increasing access to justice in and through alternative dispute resolution; and encouraging collaborative processes to resolve public conflicts.
The Foundation is a separate 501(c) (3) not-for-profit organization from the AAA®, and the Foundation is not involved in any way in the oversight, administration or decision making of the AAA-ICDR® cases or in the maintenance of the AAA-ICDR's various rosters of arbitrators and mediators.
For more information on the AAA-ICDR Foundation, please visit: www.aaaicdrfoundation.org.